a new
approach to healthcare
Our outstanding team is here to help you reach your healthcare goals. Contact us today.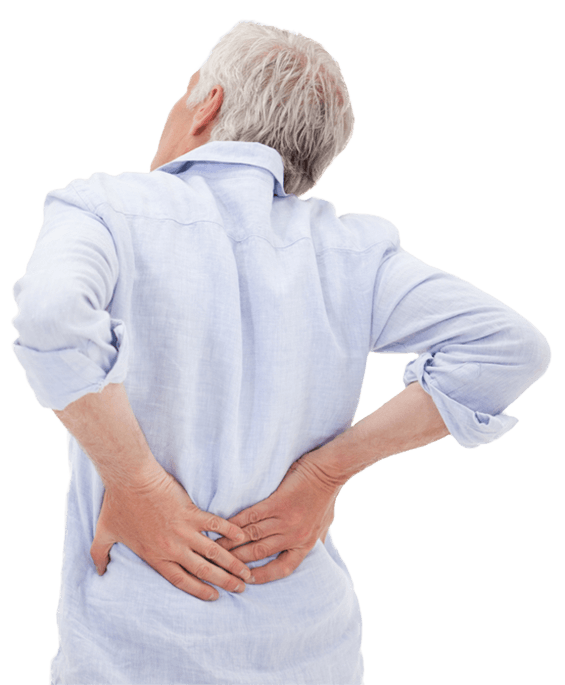 Welcome to Capital Chiropractic located at 2210 Prince of Wales Drive, Suite 501 in Nepean, ON. We understand that choosing a chiropractor is a big decision. This article will help you learn the basics of chiropractic care. Please don't hesitate to contact our Nepean chiropractors with any further questions you have. We are here to help you achieve your goals.
THANK YOU FOR CHOOSING Capital Chiropractic
Thank you for choosing Capital Chiropractic as your Nepean ON chiropractor, where you are ALWAYS in charge of your health! From your first phone conversation or walk-in to our office, you can be sure you're in the right place. We address the root cause of your health issues, not just the symptoms! And every client receives care customized to their specific needs.
Capital Chiropractic can help you optimize your health and transform your life! Capital Chiropractic is just a click or a call away, whether you input 2210 Prince of Wales Drive into your phone, or call us at (613) 695-4377. You'll find us in South Nepean on Prince of Wales Drive near Hunt Club Road West with bus routes running nearby, this makes getting chiropractic care in Nepean easy. After completing high school here, Dr. Herr went to Nova Scotia for four years of school, then spent another four years at school in New York state. His time away helped him appreciate how great Ottawa was and realized how lucky he was to be from here. That prompted Dr. Herr to decide that this was where he wanted to raise a family and continue to help people and offer the best chiropractic care possible.
Make a difference in your health
When you visit, you will quickly learn what we mean by Experience the Capital Difference. It is not just a slogan, it is a commitment. THE CLINICAL DIFFERENCE is that we provide Neuro-Structural Corrective Care which is different than traditional chiropractic care. We do not provide a 'band-aid' solution to your health issues. We provide chiropractic care that addresses the issue with the goal of correcting the underlying problem and avoiding a relapse.
THE PERSONAL DIFFERENCE is that with us, you're a member of our chiropractic family, not just another client or file number. You will be warmly welcomed and enjoy professional service with personal attention. Every time. If a neuro structural shift is a present and affecting function it can create different secondary conditions (symptoms). We call them secondary conditions because they are a result of the primary structural shift. The location of the structural shift and where the nerves are being disrupted will give us an idea about your secondary conditions.
Common Misconceptions
A very common misconception is that you visit a chiropractor just for back and neck pain. While we do address those symptoms, the more accurate description is that chiropractic care is not designed to make you instantly FEEL better, it is designed to make you instantly HEAL better!
At Capital Chiropractic, our focus is on a neuro-structural correction. In other words, stress can cause structural shifts (interference) in your central nervous system which leads to symptoms (secondary conditions) like headaches, back pain, neck pain, and so many others.
Another popular misconception is that we 'crack' your back. THAT IS WILDLY INACCURATE! When we adjust patients, the 'popping' sound IS NOT your bones; it is the release of the gas (cerebral spinal fluid) between your vertebrae.
One other misconception is that chiropractic care requires a referral from another medical professional. That is not the case. We accept new patients with and without referrals. Many come to us having been referred to us by family and friends or other health care practitioners, but for anyone who wishes to see us, we welcome you and your entire family.
CONGRATULATIONS, DR. HERR!!
On being granted Certification by the Academy Council of Chiropractic Pediatrics (CACCP) in the International Chiropractic Pediatric Association's (ICPA) renowned Certification Program.
He is 1 of only 2 chiropractors in the city with this designation!
This achievement represents a commitment of over 200 hours' class time as well as two in-office practice-based studies!
Common Symptoms Chiropractic May Help